ABOUT
Founded on December 22nd 2009, the "Pay It Forward" organization create a community of linked engineers, scientists, lecturers and students in which knowledge and passion of electrical and electronics fields can be shared and passed to the next generations.
Pay It Forward aims to build an inquisitive community with the key factors of creativity, innovation, a willing heart to help others, grow together and achieve more in everyone's own career.
PIF Lab is the Innovation Center of Pay It Forward Community with many top-class, experienced and passionate engineers and scientists who always seek to study and harness cutting-edge technology to build smart and useful products.
PIF Lab products are developed and created based on the demand of living needs, industry and education.
PIF Lab offers technical supports and solutions for startups.
PIF Lab realized the crucial role of technology in the community and always gave its best to serve the community with its achievements throughout the past years.
We provide many technical products for universities, enterprises and factories​
Together we define the future
IoTs hardware solutions for precision Agricultural
Power management solutions
RF mesh network solutions
Electronics hardware design for "Telecommunication Station" monitoring system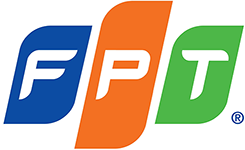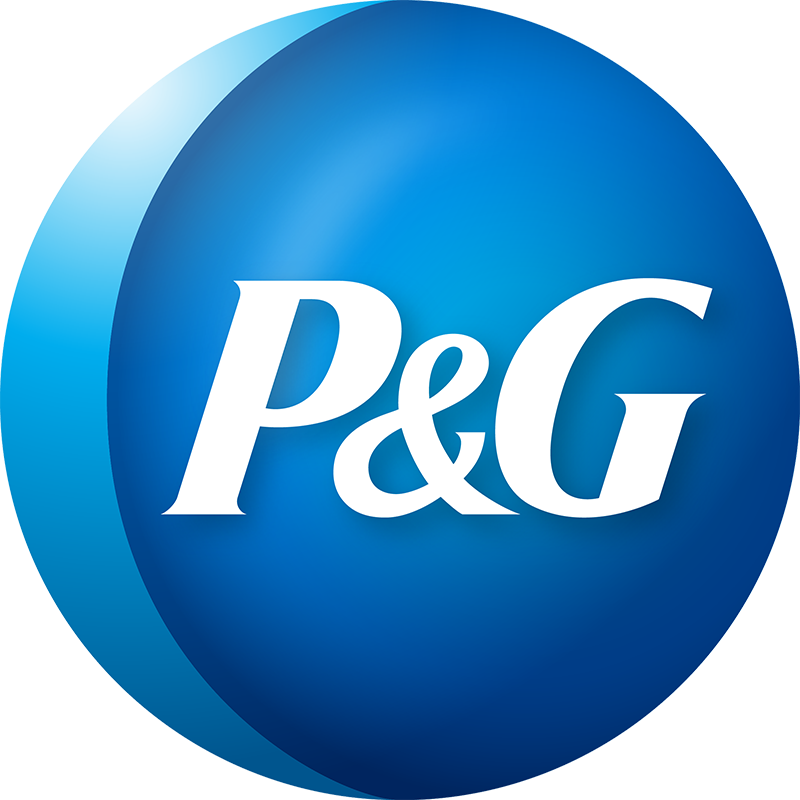 Computer vision system for detecting Inner box GCAS number
Supervisory and data-logging system operating on 3G network for elevator systems in buildings
Portal website for data collection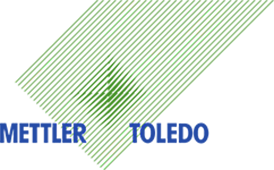 4-20mA Current Loop USB Datalogger.
Industrial Alarm devices
Power measurement solutions: isolation, reliability, high accuracy
Isolated power management for Telecommunication System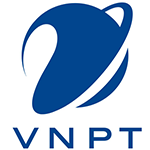 Automatic Cable Cutter machine belongs with Window software for paraglider manufacturing
Nurse call system based on CAN network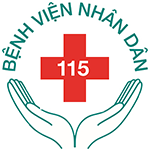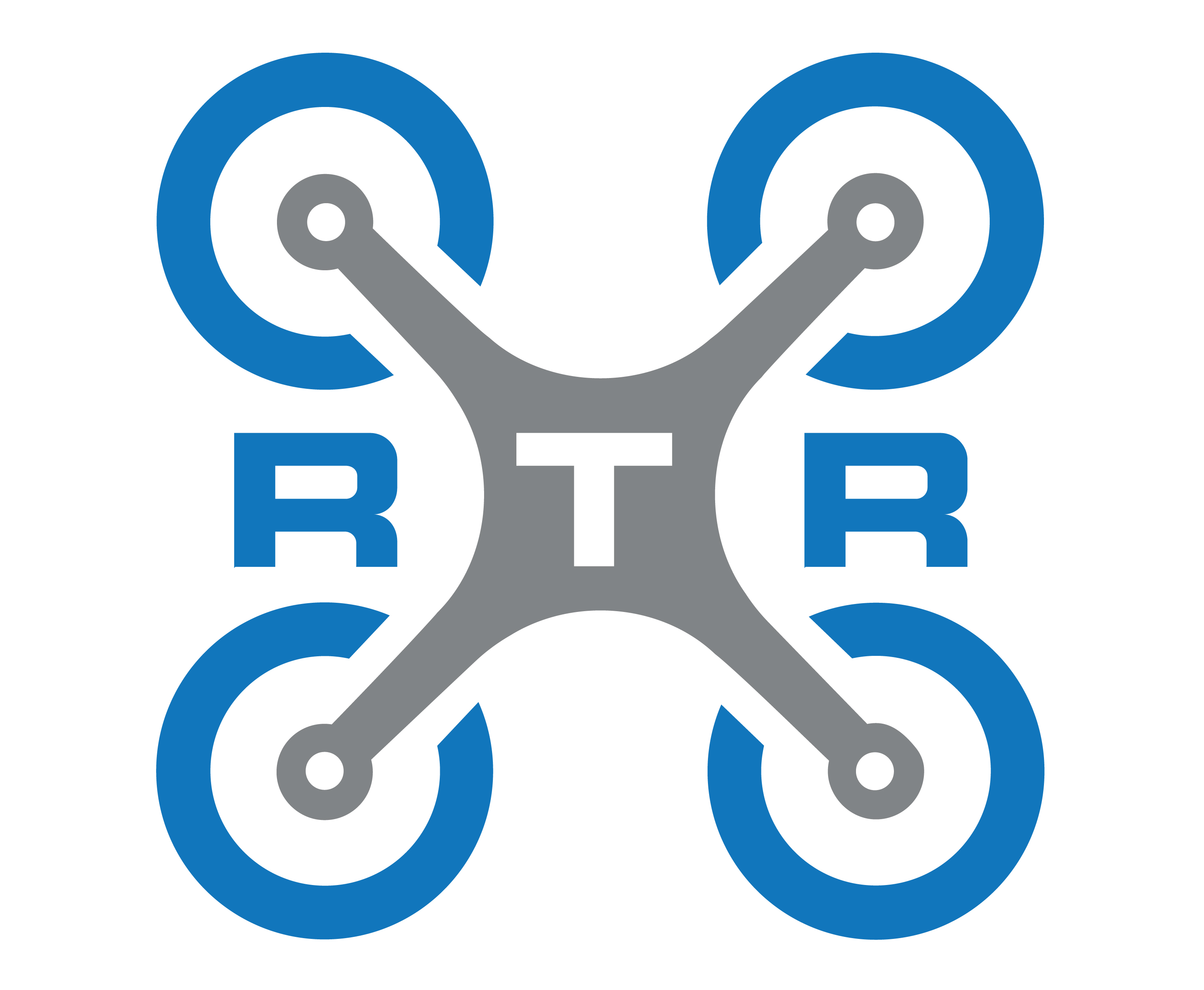 Automatic Drone with stereo camera for map building and object auto-tracking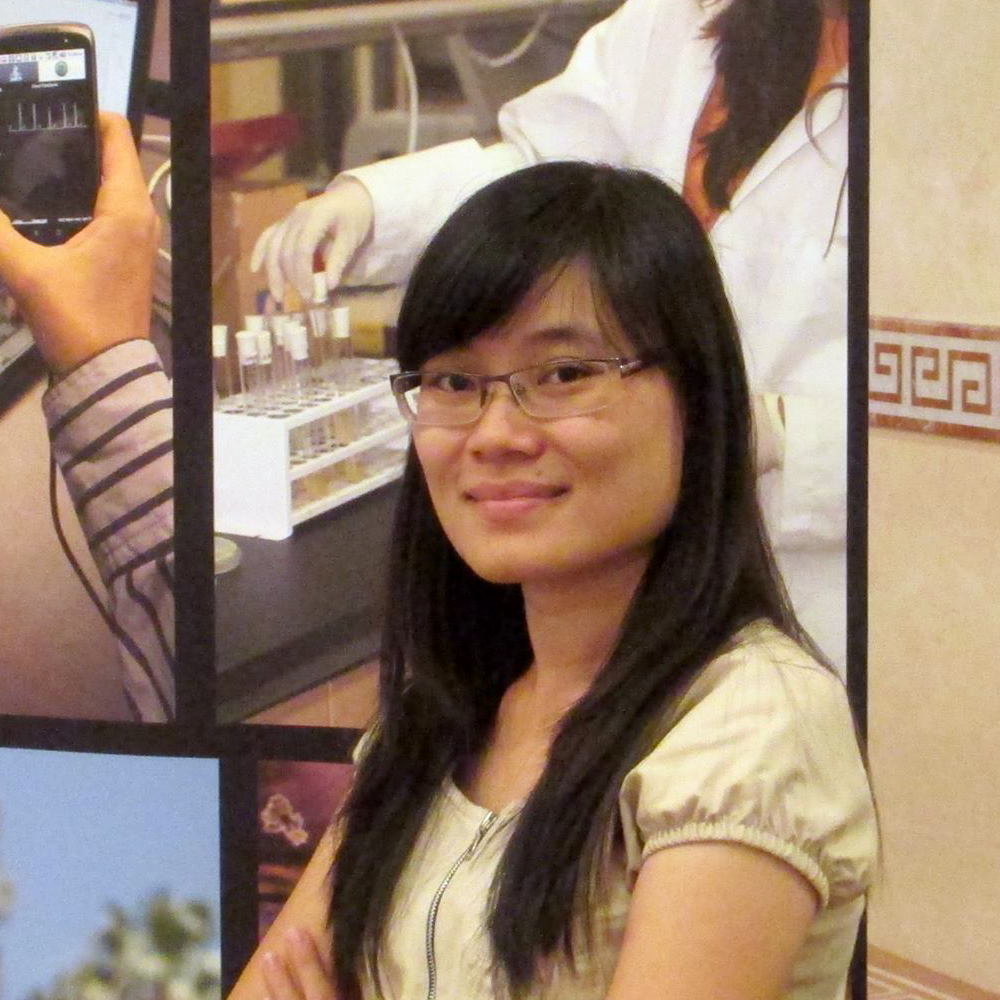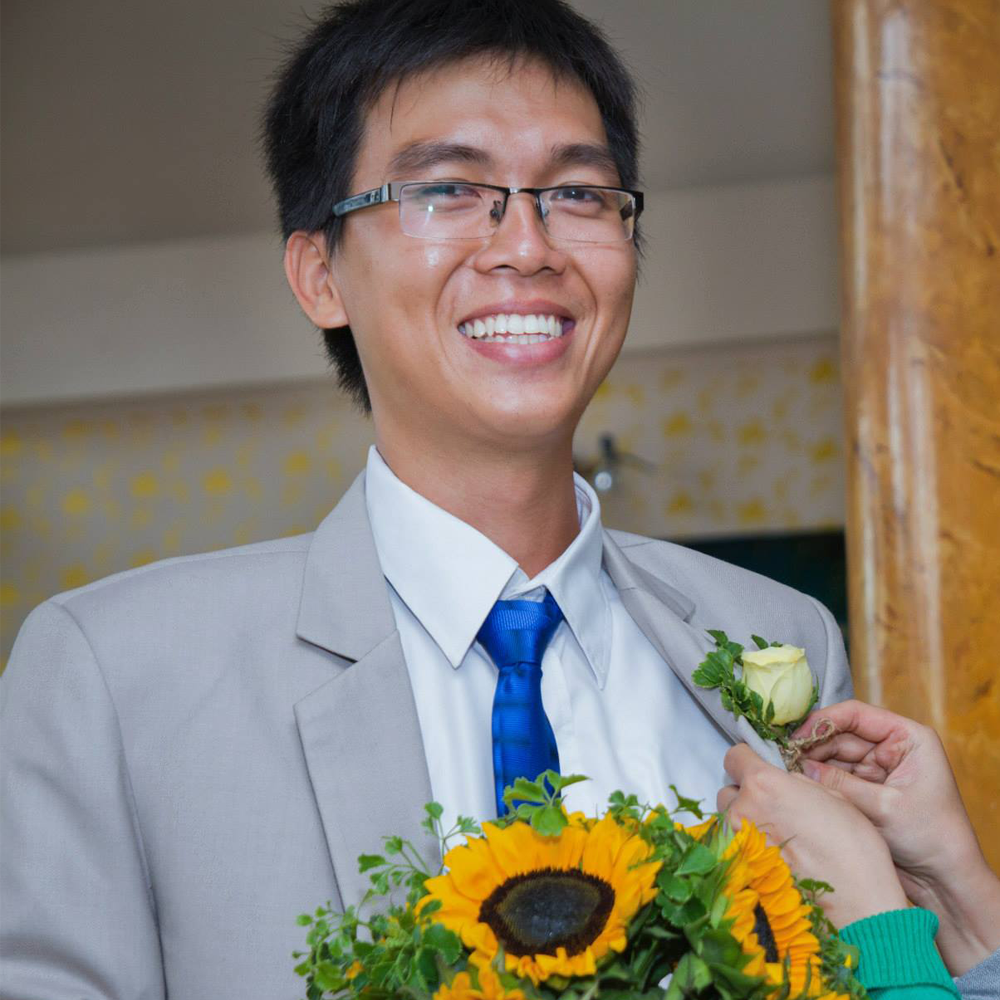 Lại Thành Phước
Co-Founder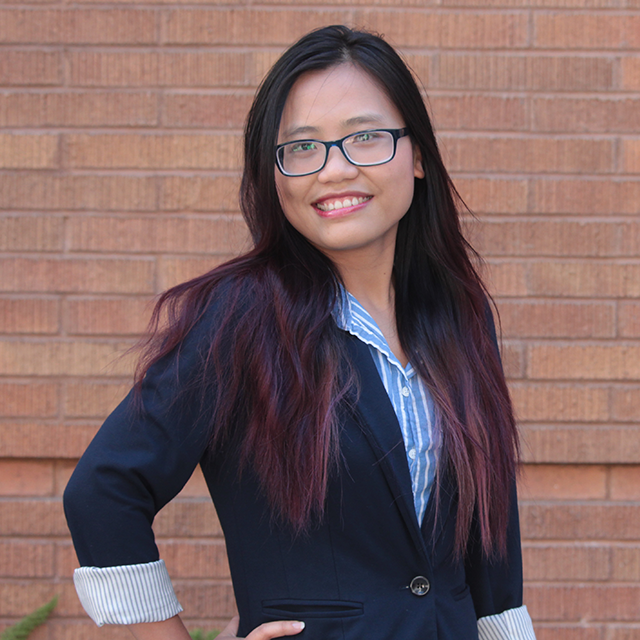 Đỗ Hàn Thanh Giang
Business development manager
Nghiêm Hồng Hiệp
CHIEF ENGINEER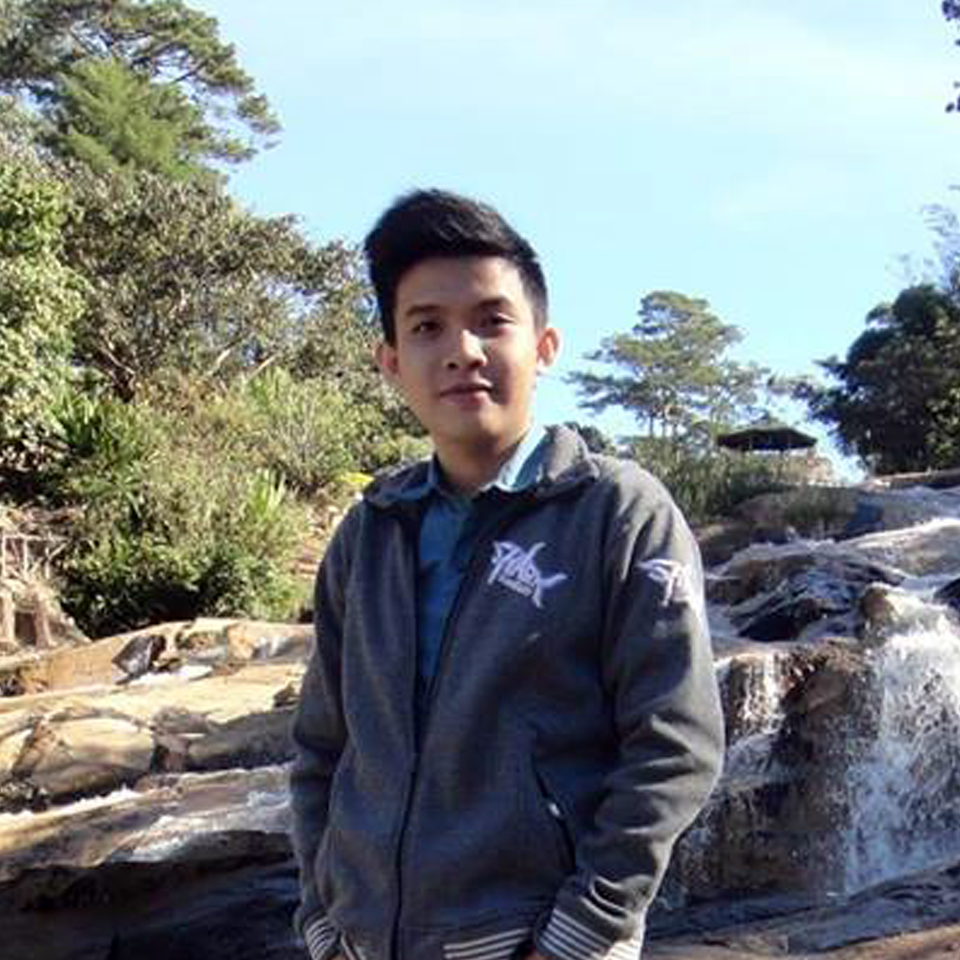 Trần Quốc Sang
SOFTWARE ENGINEER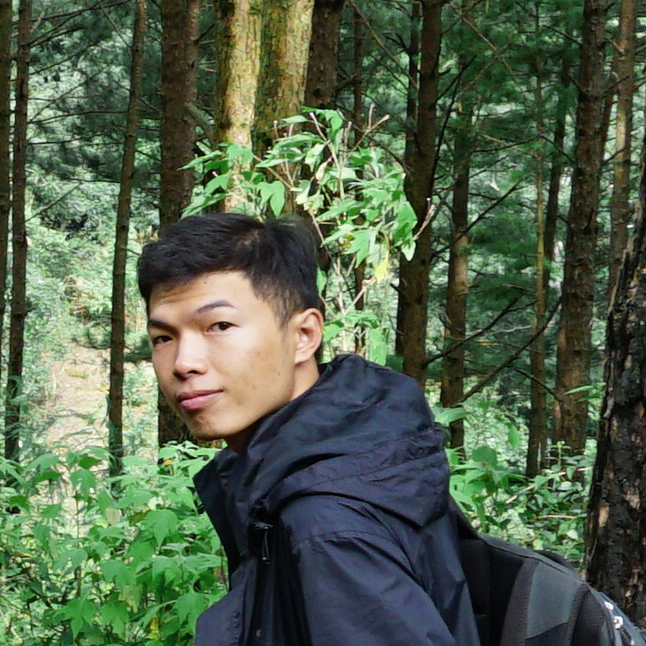 Nguyễn Gia Hưng
HARDWARE ENGINEER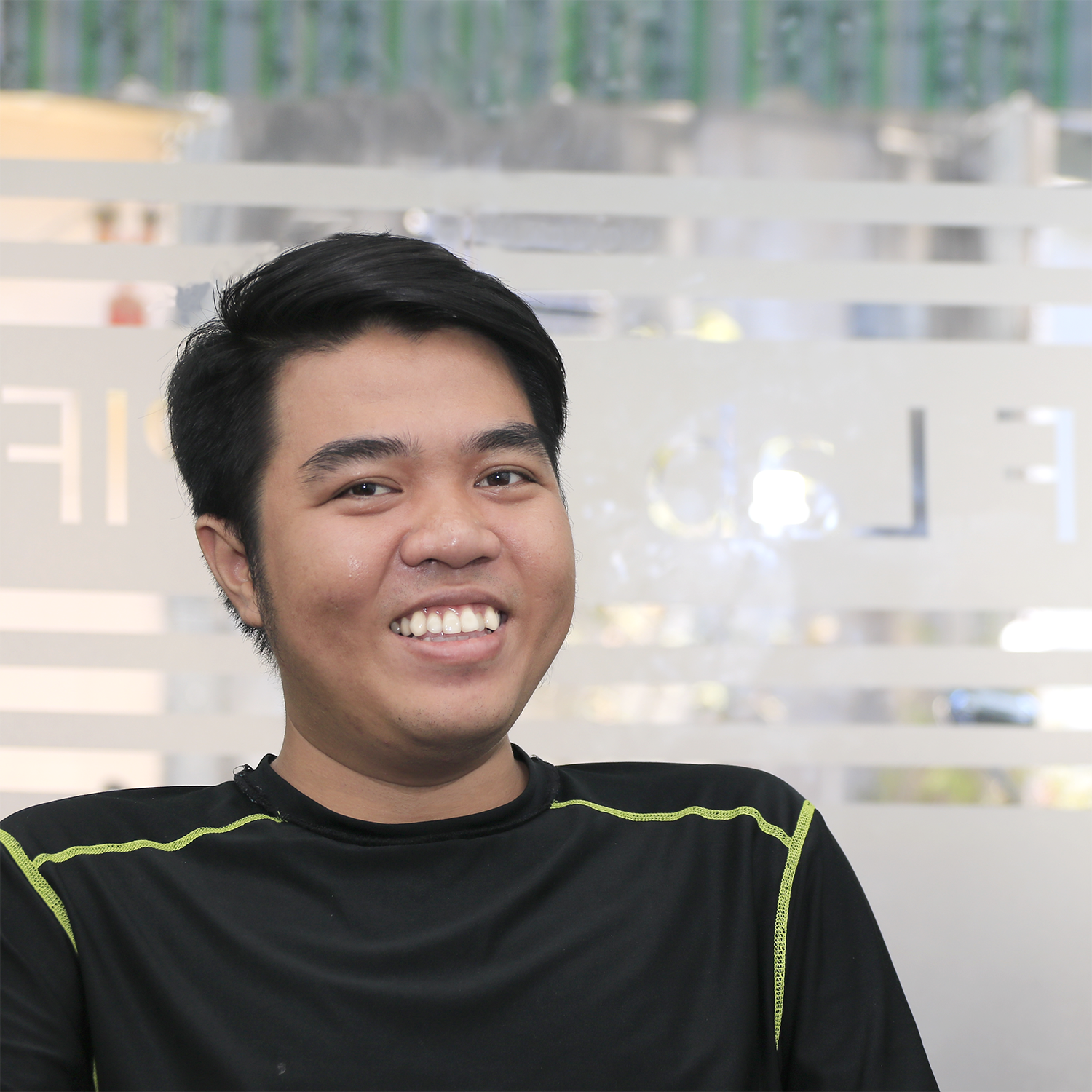 Trần Đại Thắng
MECHANICAL ENGINEER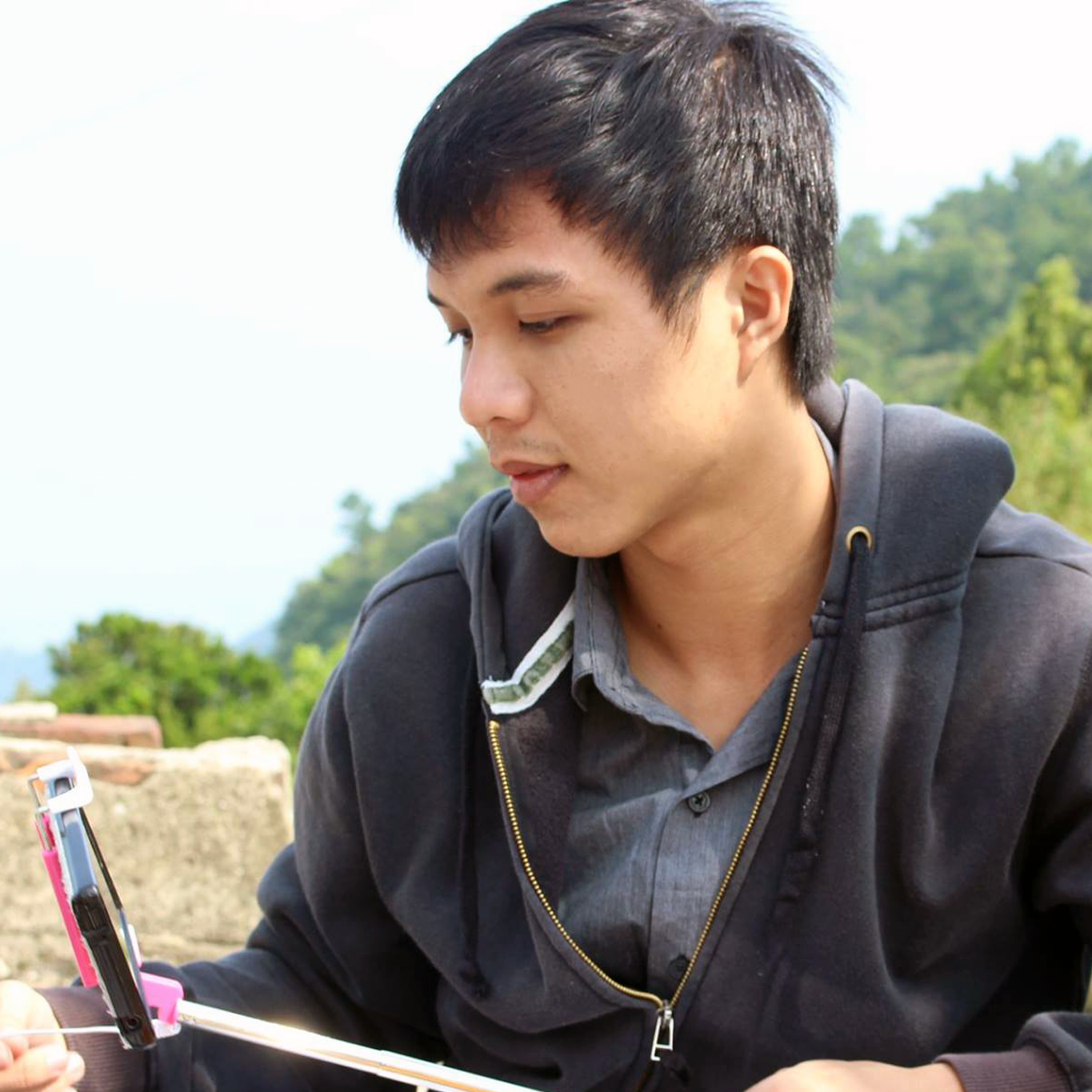 Lê Trí Thông
SALES ENGINEER
"When someone does a good deed for you, instead of paying them back, pay-it-forward by doing a good deed for someone else
18/1A Lanh Binh Thang st.
Ward 13, District 11
Ho Chi Minh city
(+84) 28 6278 1199
Room 304, B1 Block
HCMC University of Technology
268 Ly Thuong Kiet st.
Ward 14, District 10, HCM city