OUR VALUES
We commit to inspire and nurture technology innovation among individuals by: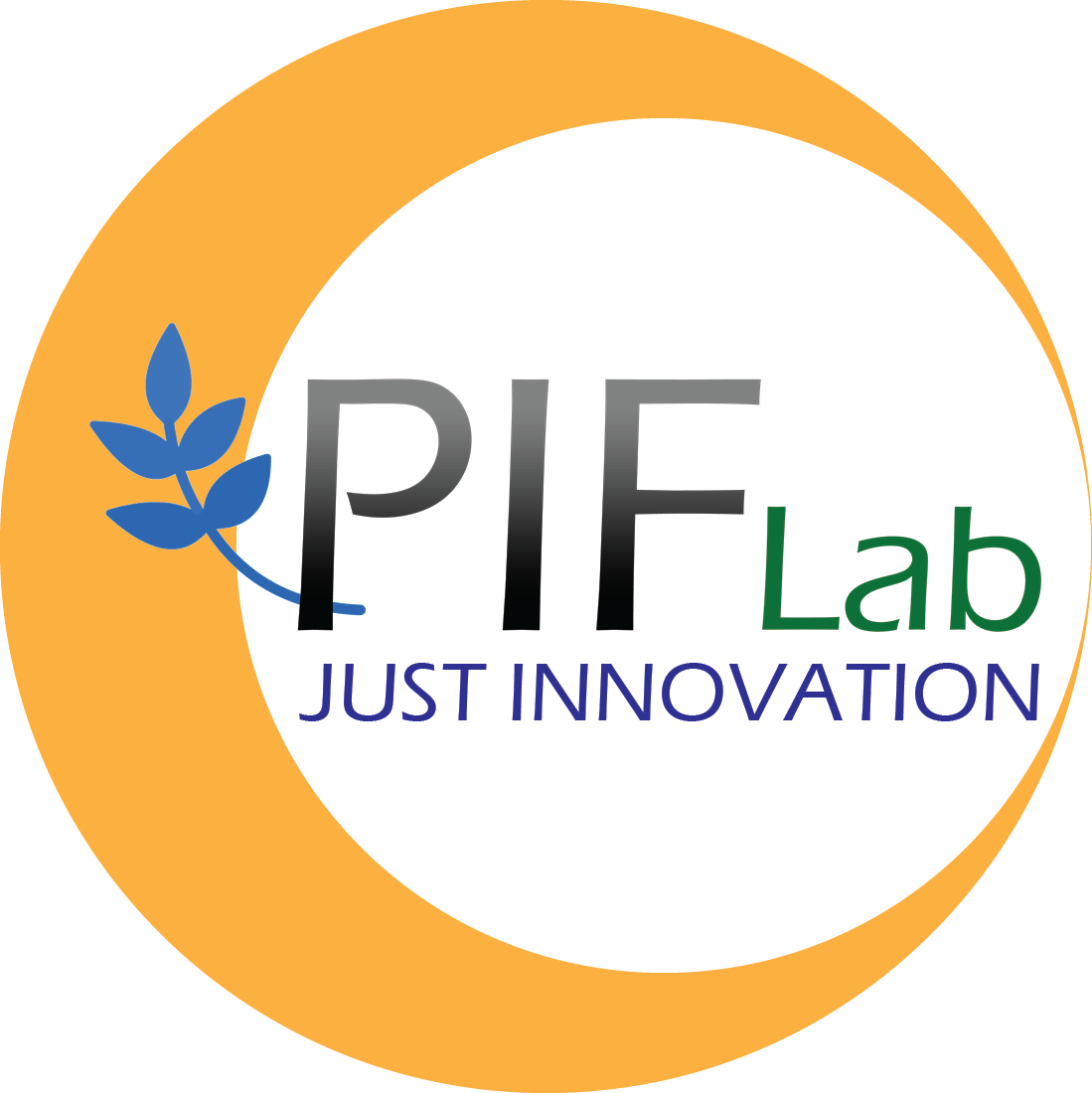 Increasing support for research and development
Our Innovation Center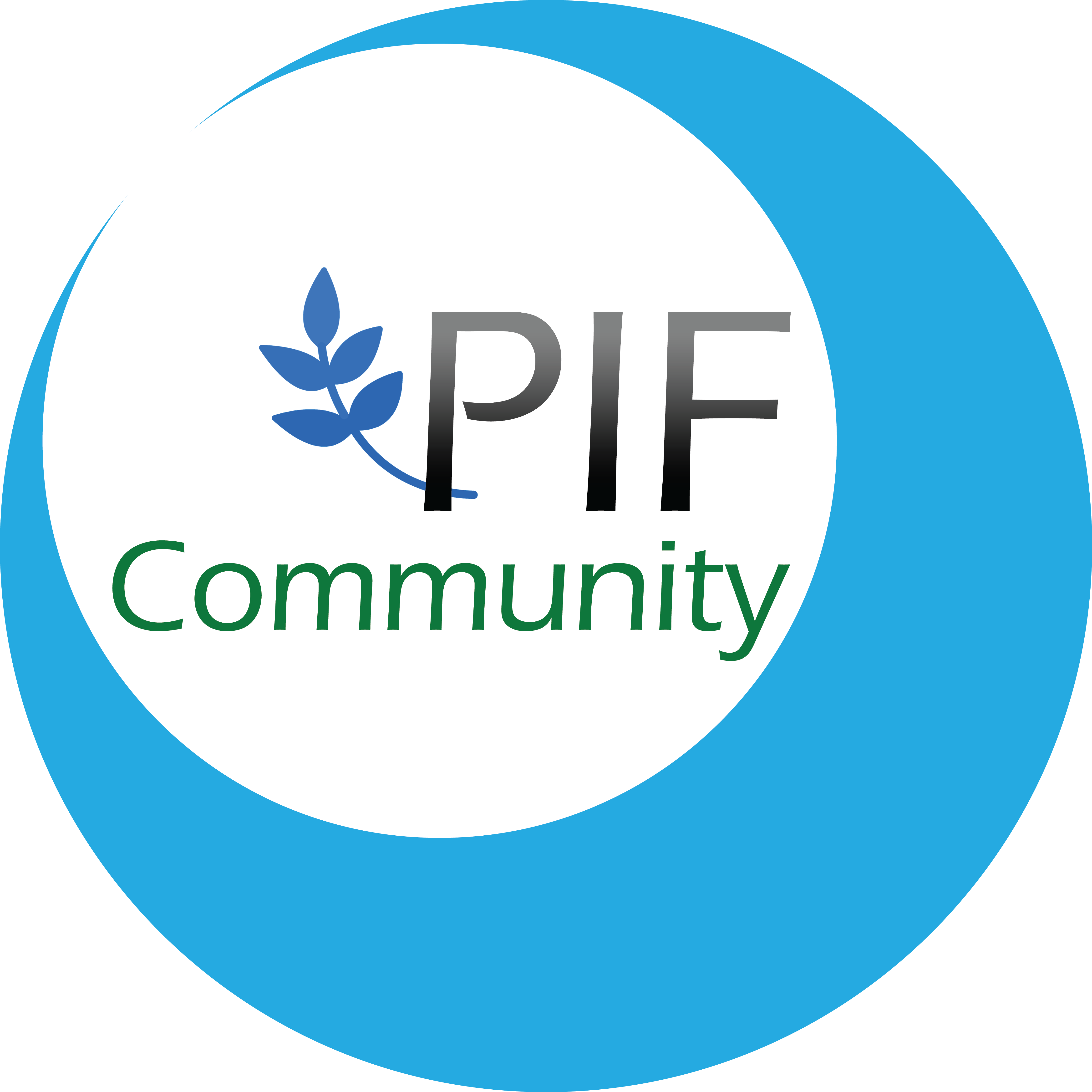 Building sharing community for innovation
Our non-profit Project
We lead a community named "Pay It Forward" where lecturers, engineerers and students can connect together and share passion for technology.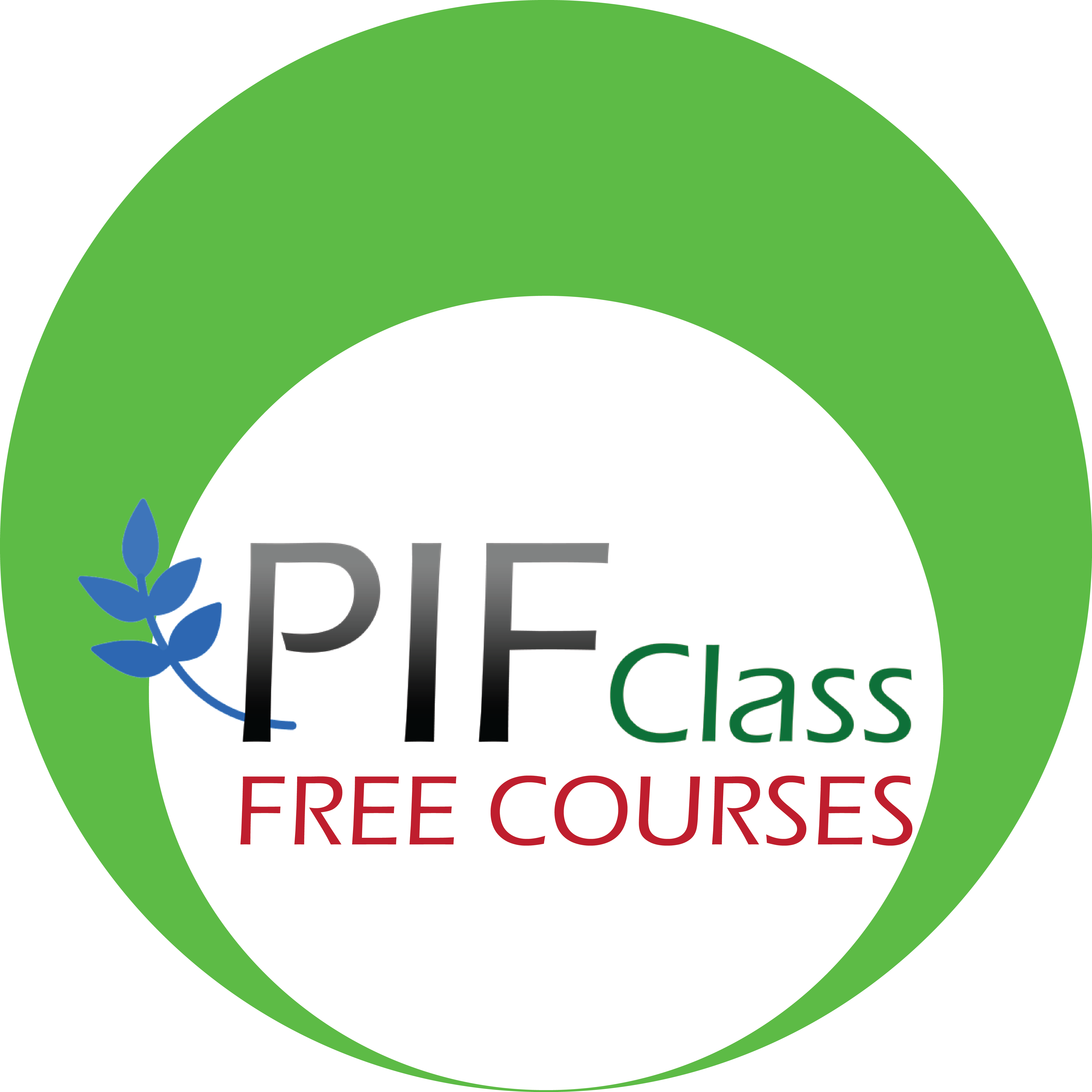 Enhancing technological capacities for students
Our non-profit Project
PIFclass is our series of free courses for students, includes STEM education for highschool, Intro to Electronics, Robotics, Embedded course, and so on.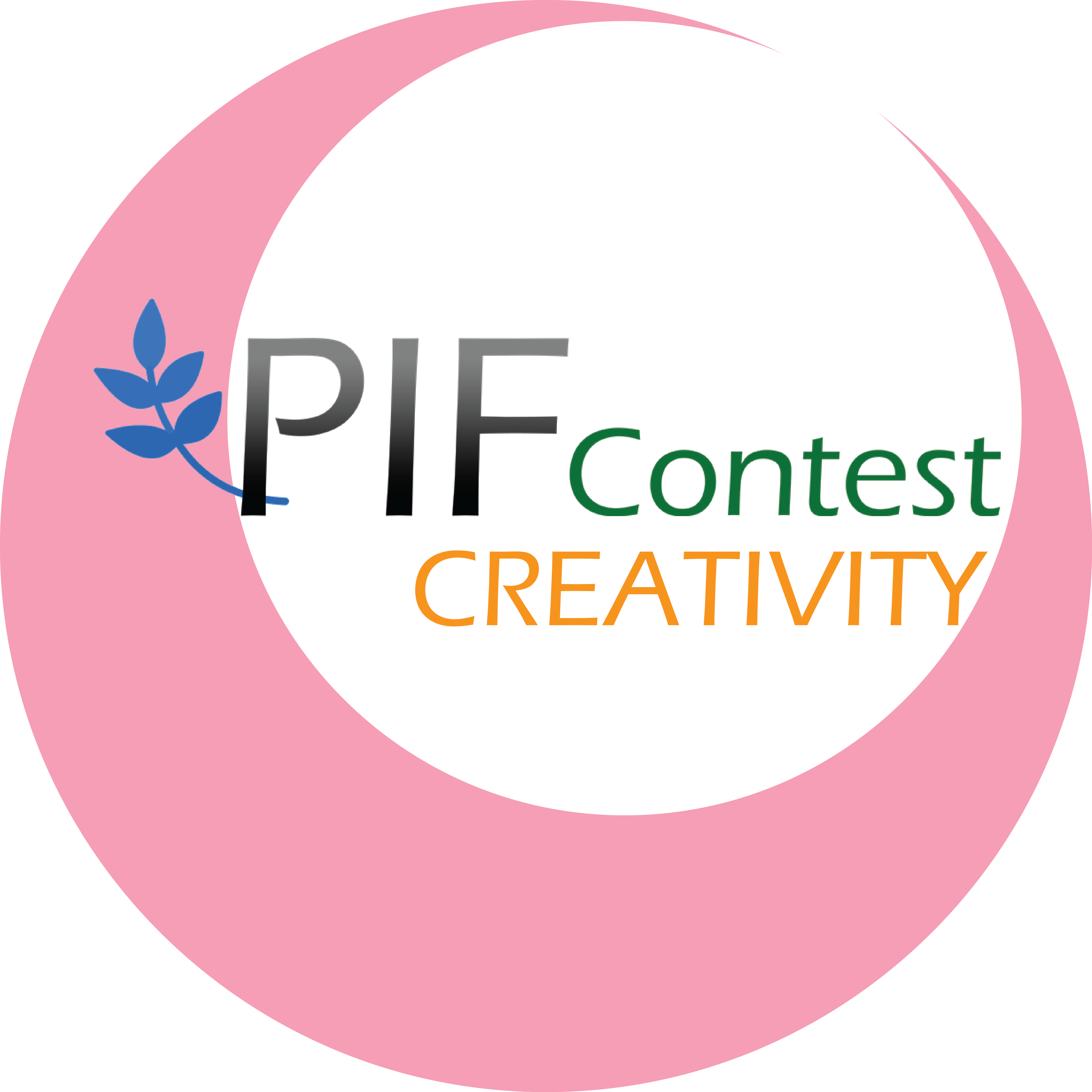 Creating innovation challenges to explore individual's potential
Our non-profit Project
PAY IT FORWARD
When someone does a good deed for you, instead of paying them back, pay it forward by doing a good deed for someone else.
If an apple is splitted in half, there will be only a half for one. However, if knowledge is shared, there will be "a double of knowledge" to gain.
"Give" with "Receive" intention, a common thinking, is the selfish giving.
Pay it forward… do a favor for 3 people, then ask them to do favor for 9 others, then these 9 people continue to do a favor for next others. Sooner or later, the whole community will receive your shared.
Pay it forward… Let's think what you need now are exactly what your successors will need. So let's try the best for the things you need now and motivate your successors to follow you.
Pay it forward… the beginning is always the hardest. So let's go together, you will receive supports. When feathered enough, you will be able fly by yourself. Every eagle needs practice to fly. Hurry always lets bad results. Genius does not come from intelligence alone.
Pay it forward… Nothing of what we do is useless. One person cannot change the world. Let's share your idea; maybe others will make the world changed with you.
Pay it forward… We do not create this sentence. It is just a story of a kid's simple faith and we simply want to share this story with you.
OUR PASSION
What make PIFlab worth for your decision
Tech in Education
We offers students an exciting platform for learning about areas rich with career opportunities spanning science, technology, engineering and math (STEM). These are just a few of the many fields students can explore by creating with PIFLab education products.
Tech in Media
Beyond science and engineering principles, a PIFLab project encourages innovation in media. It also allows us to easily customize projects to meet the different requirements of show business .
Internet of things
PIFLab focused on learning, research and hands-on experimentation to discover and demonstrate the promise of the Internet of Things. We provide the IoTs platform for your own innovation.
Students
We invest in undergraduate students by providing useful technical product with detail guidelines. We want to turn them into active and engage learners to prepare them for success.
About US
We create
"Pay it Forward"
- the collaborative learning community
for technology innovation
We bring the many dimensions of innovation together into practical understanding and meaningful action.
We create "Pay it Forward" - the collaborative learning community for technology innovation.

EMBEDDED SYSTEM

HARDWARE DESIGN

ROBOTICS

TUTORING AND STEM EDUCATION